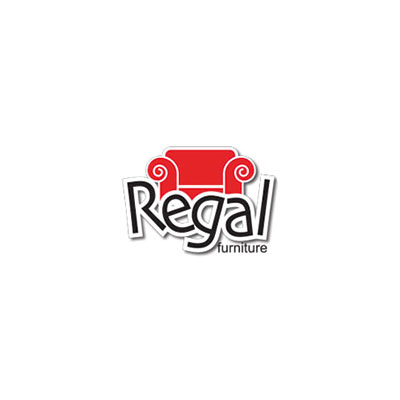 Looking for elegant and high-quality furniture that complements your lifestyle and enhances your space? Look no further than Regal Furniture - the ultimate choice for Bangladeshi homeowners and businesses who want to create a comfortable and stylish environment.
At Regal Furniture, we specialize in providing a wide range of furniture that caters to all your needs, from living room and bedroom furniture to office and outdoor furniture. Our products are made from high-quality materials that are durable, comfortable, and affordable, ensuring that you get the best value for your money.
One of the unique features of Regal Furniture is our exceptional design and style. Our products are available in a variety of designs, colors, and finishes, to suit different tastes and preferences. Whether you're looking for a classic and timeless look or a modern and trendy vibe, Regal Furniture has something for everyone.
We also offer a variety of sizes and configurations to fit your specific needs and preferences. Our range of furniture includes sofas, beds, dining tables, chairs, desks, cabinets, and outdoor furniture, among others. Our products are also easy to assemble and maintain, ensuring that they remain in top condition for years to come.
Another advantage of choosing Regal Furniture is our commitment to sustainability. We use eco-friendly materials and processes to minimize our carbon footprint and contribute to a healthier planet.
In Bangladesh, Regal Furniture products are widely available at leading furniture stores and online marketplaces. So why not upgrade your space with elegant and affordable furniture? Choose Regal Furniture and transform your home or office into a stylish and comfortable environment.